Family owned and operated since 1953
Trustworthy. Reliable. Local.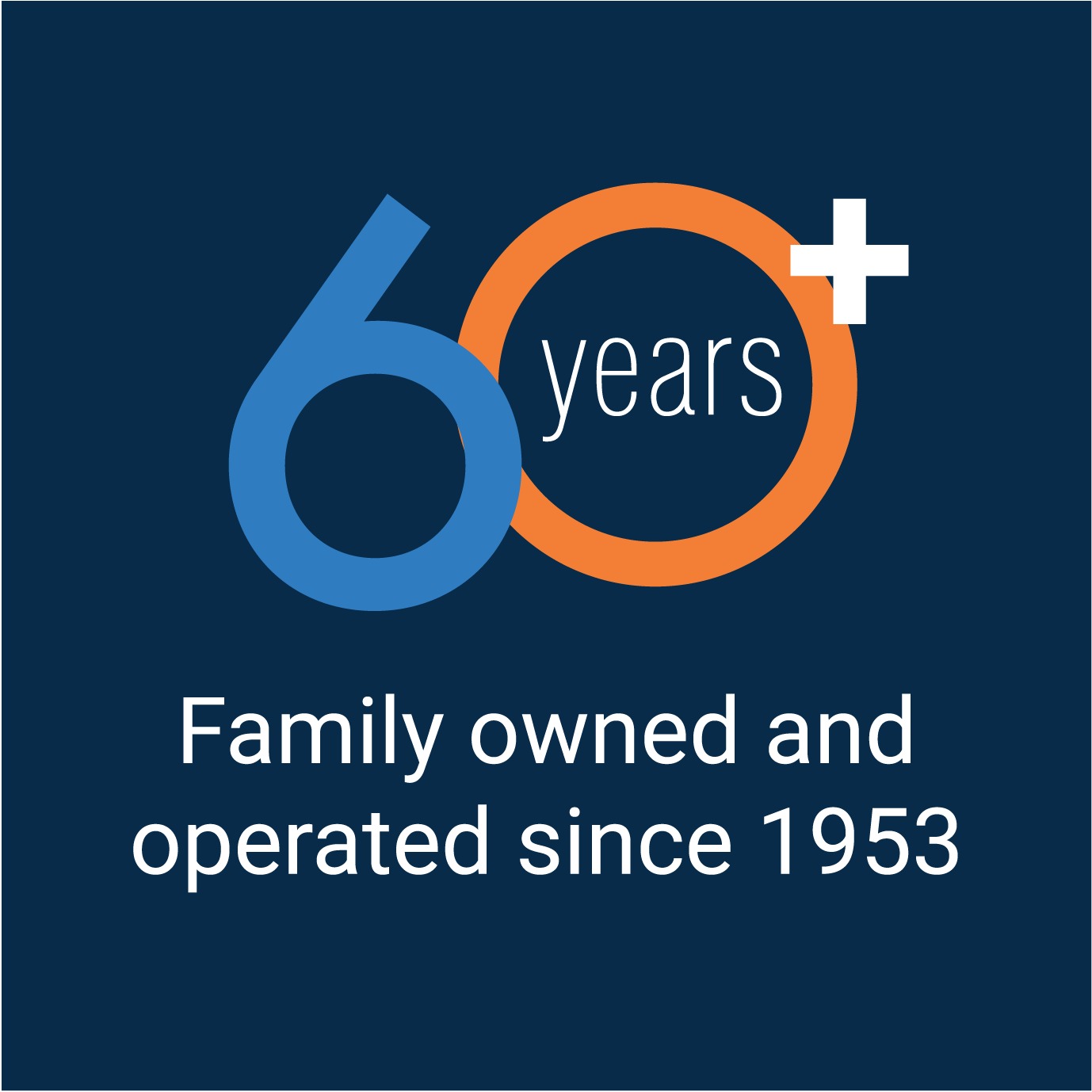 Electrical work done right the first time, every time.
Welcome to M.E. Ward Pty Ltd, one of Sydney's leading electrical service companies. We are here to help with all your electrical needs, from repairs to installations. We have a wealth of experience and a focus on keeping our services affordable for all of our clients.
We're dedicated to providing our customers with the best possible service, and we only employ qualified electricians who are up-to-date with the latest industry trends and technologies. You can trust us to get the job done right, every time.
Why we are your preferred and trusted electrical contractors
Electrical problems giving you a headache?
We are the electrical team that can help. Regardless of the size of your project, whether you need a small electrical repair or a larger alteration, we have the experience and expertise to get it done right – on time and at a price you can afford.

View our electrical services for in and around the home.

Level 2 ASP professionals with over 60 years experience.

We work with Stratas for all their residential and commercial needs.

All things business and electrical needs.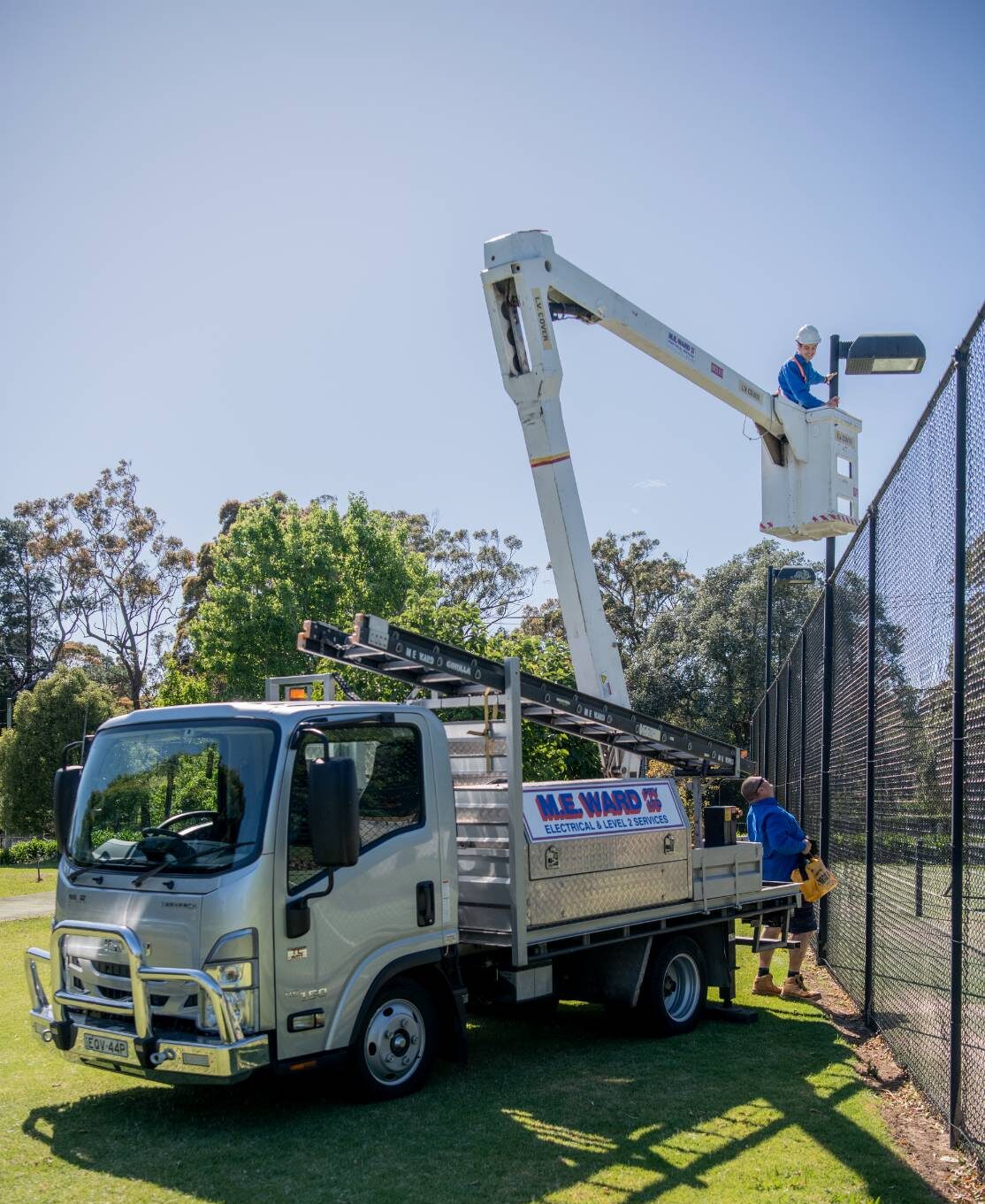 Electrical contractors you can count on
We offer a wide range of electrical services and repairs for all areas around Sydney. Our team of qualified electricians are able to service any needs you may have. 
Contact us today to learn more about our services or to schedule an appointment.
Contact us today to learn more about our services or to schedule an appointment.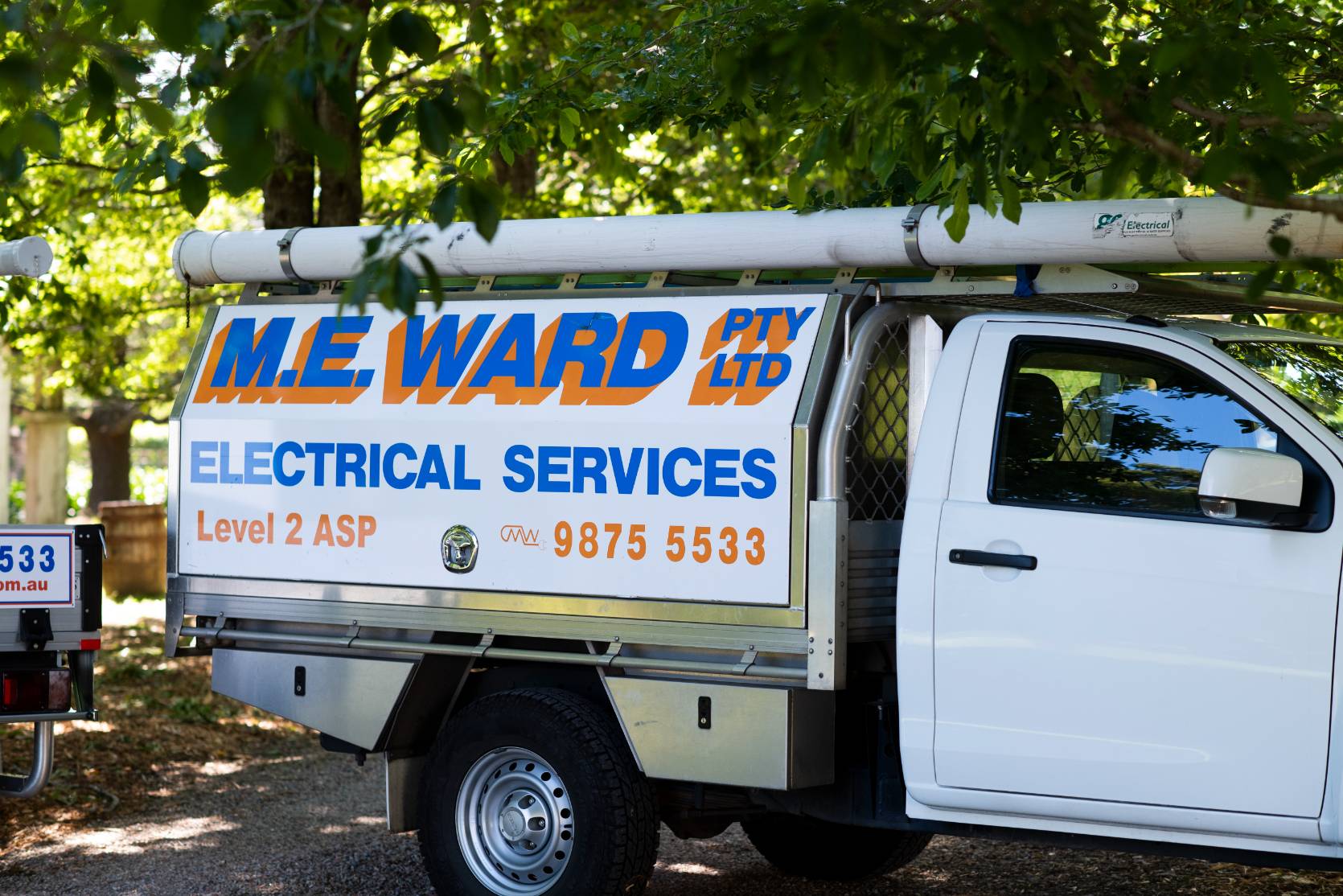 We service all of Greater Sydney, providing electrical work of all kinds for a great price, with great customer service. For over 60 years we have been helping customers in Wahroonga, Turramurra, Pymble, Gordon, St Ives, Killara, Roseville and Willoughby just to name a few…
David Davenport
20/04/2023
I've used M E Ward for 20 years. 100% recommend their services. They offer the most reliable, respectable service and any challenge is done with quality work. Always responsive, on time, trades are lovely, efficient and polite.
Our strata committee engaged ME Ward to replace our aging main switchboard, industrial unit block of 8, over 50years old. From initial quoting, planning,supply (during pandemic) then install and commissioning was a really positive experience and a great result. Personally and as a strata committee member for our site I can definitely recommend. Thanks Vicki, Murray and your team!
Extremely satisfied! The initial inspection was very efficient and thorough, and on the day Reece did an incredible job installing new lights, wall switches, and sockets. The overall cost was very competitive and the end result was definitely worth it. I highly recommend their services.
Very helpful staff and plumber that came urgently.
M E Ward are reliable and competent. Most importantly, they let you know when they are coming and stick to the schedule. I have been dealing with them for about 10 years.
I have used this firm for many years. They are always responsive to my needs and they always turn up on time.
Jeffrey Tonazzi
29/11/2022
Good local company, professional and friendly young tradesmen, on time delivery, highly recommended.