Strata Electrician servicing Sydney and surrounding areas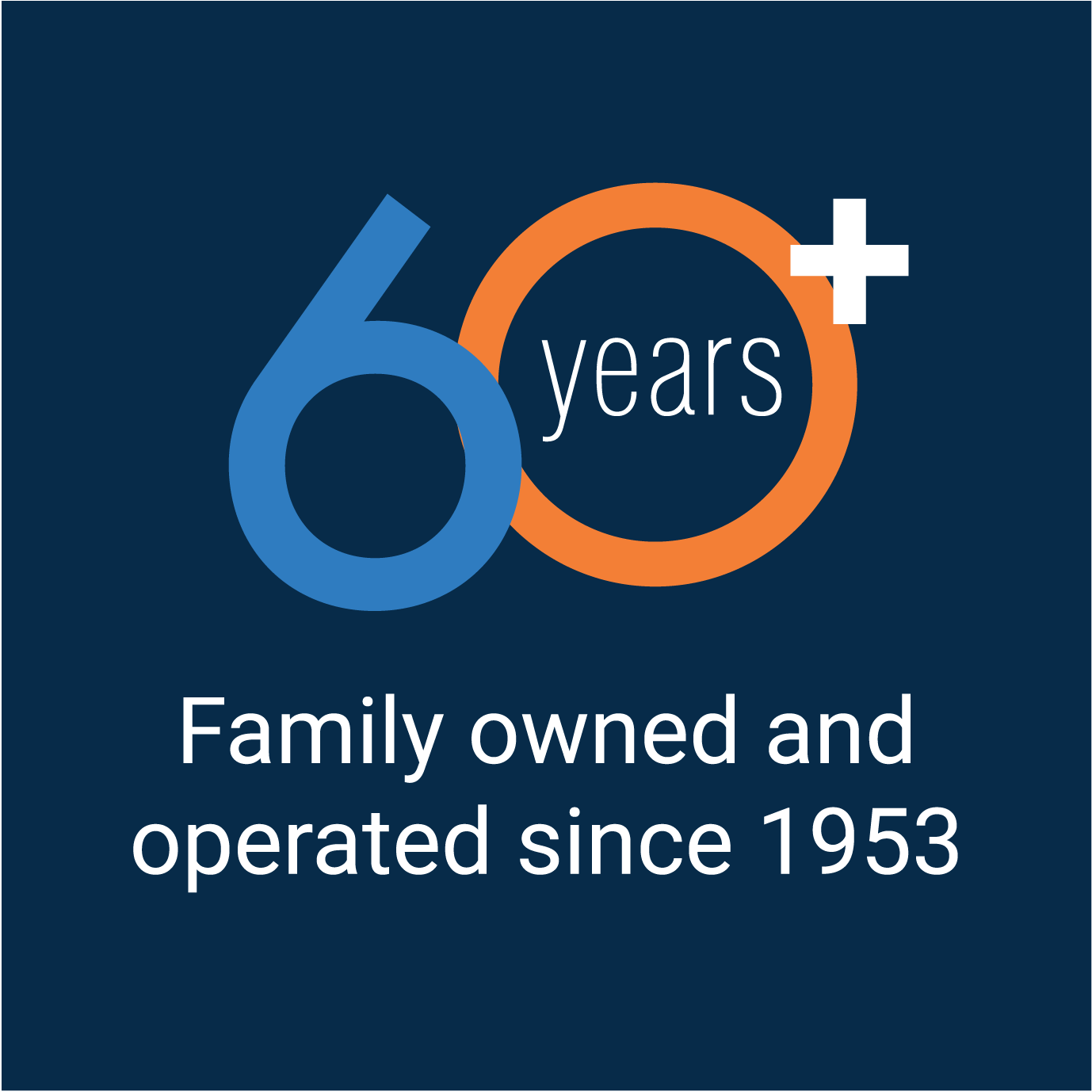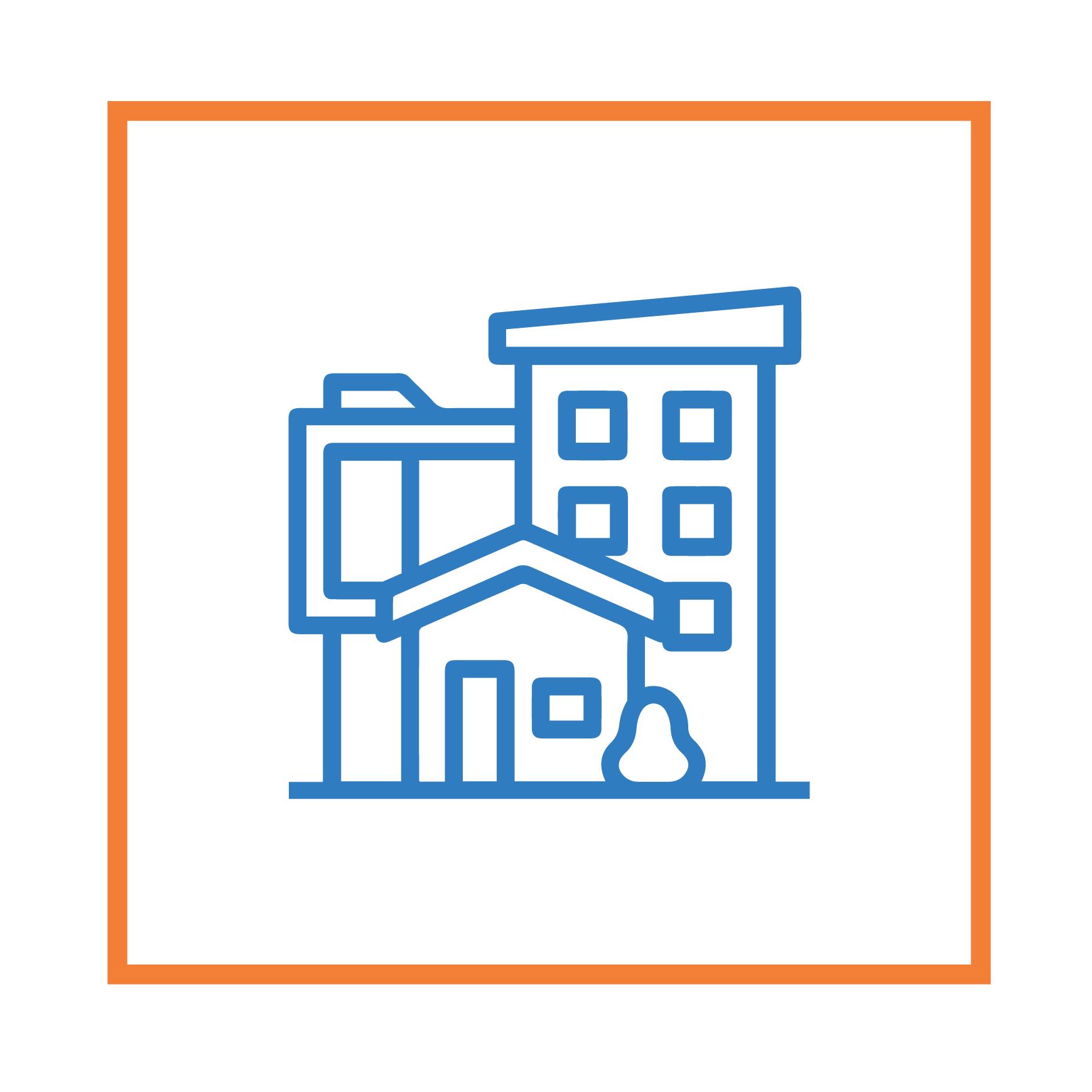 For Reliable, trustworthy, and professional strata electricians in Sydney and surrounding areas, choose M.E. Ward Electrical
Do you need an expert strata electrician in Sydney to install, repair or upgrade existing systems in your strata building?
With over 60 years of experience, M.E. Ward are trusted strata electricians that can ensure that your property is up to date with the latest electrical safety standards.
Working with Stratas all over Sydney
At M.E. Ward Pty Ltd, we have a team of professional and experienced electricians who have been working with Strata properties all over Sydney for years. Our electricians are highly trained, quick to respond and reliable – you can trust them to get the job done right within the specified time frame.
Our electricians provide comprehensive electrical services including repairs, installations and maintenance. We understand that Strata properties require specialised knowledge due to their diverse range of tenants and complex wiring systems, so we make sure that our electricians are well-versed in the latest industry technologies and safety guidelines.
We always strive to be as efficient as possible when it comes to servicing our clients at M.E. Ward Pty Ltd. We believe in delivering quality workmanship in a timely manner at competitive prices – so you know your electrical needs will be taken care of in no time!