Backed by over 60 years of experience, M.E Ward Electrical Services is a trusted contact for qualified electricians in Dural. 
Family-owned and operated our range of affordable services make it easy to access quality electrical support in Dural and the wider North Shore. 
Working closely with homeowners, business owners, strata managers and real estate agents, we expertly manage electrical jobs of all sizes and complexities.
Licensed Electrical Experts
Our many years of industry expertise and reputation for professional, reliable service of the highest standards make us a preferred choice for Dural electricians.  
Our sought-after services are available for:  
Our team has the knowledge and skill to keep your home running optimally and safely connected to the grid. 
We facilitate all areas of domestic electrical from switchboard upgrades to whole-house rewiring, installation of appliances, light switches and powerpoints, ceiling fans, power to pools and more. 
Working as quickly and carefully as we can, we complete all work as required and disrupt your schedule as little as possible. For any urgent concerns, we also offer 24/7 emergency electrical in Dural. 
Always busy and negatively impacted by interruptions, we know how important it is to complete work in commercial spaces as rapidly as possible. 
Able to swiftly manage repairs, equipment servicing, upgrades, new-fit outs and rewiring among other services, we support your business to resume normal operations without delay.  
Completing every job to the highest standards no matter the budget or timelines, we're the commercial electricians in Dural you can count on. 
Our expertise also extends to the management of electrical services in strata-managed properties and high-risk level 2 ASP scenarios. 
Our level 2 ASP qualifications permit us to repair and maintain overhead and underground electrical supply services on behalf of Ausgrid and Endeavour Energy.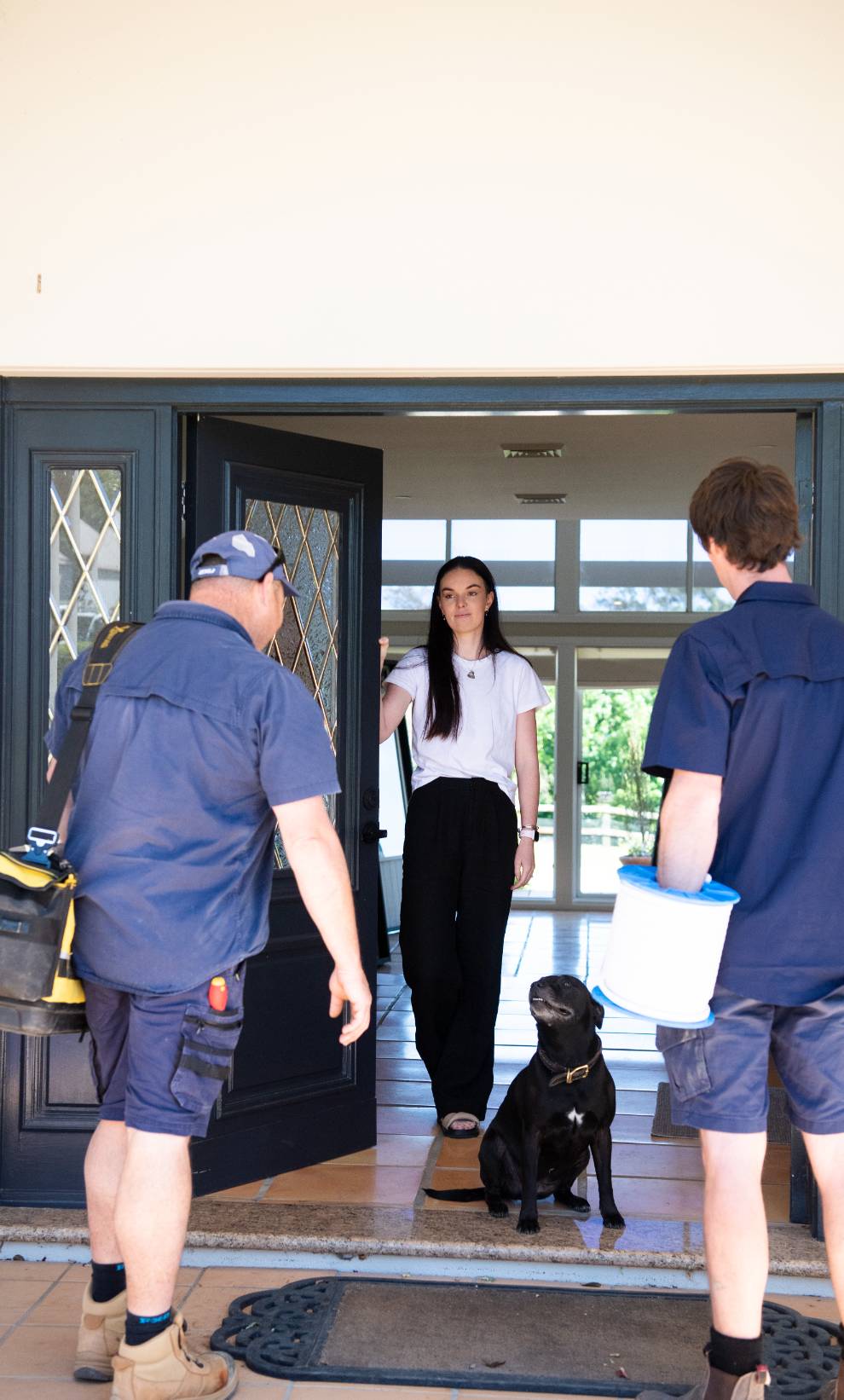 Dedicated Electricians In Dural
Welcoming jobs of all sizes and complexities, M.E Ward Electrical's team is highly qualified, licensed and insured. Always working under Safe Work practices, you can count on our team to keep your property and its occupants safe at all times. Dedicated to exceptional outcomes and outstanding customer service, we consistently go over and above as evidenced in our many 5-star Google reviews. Backed by decades of experience and skill, M.E Ward Electrical Services guarantees to complete all your electrical work with ease.