Trusted Pennant Hills electricians, M.E Ward, have been delivering outstanding electrical services to their community and the wider Northern Beaches for over 60 years. 
Family-owned and run, we're proud to provide easily accessible and affordable services with zero compromises on quality outcomes. 
Regularly working alongside homeowners, business owners, strata managers and real estate agents, we're the qualified, licensed and fully insured team you can count on.
Highly Qualified Electricians
With a well-earned reputation for excellence, our team offers unmatched expertise and quality workmanship. 
We facilitate the completion of a wide range of electrical requests in residential and commercial settings while also specialising in:
Ready to support strata managers with emergency electrical concerns, necessary repairs or upgrades, we uphold the highest standards at all times.
Recognising that work in strata-managed locations have the potential to impact multiple businesses or homes, we attend as quickly as possible and work towards rapid resolution of any issues. 
Our competitive pricing is well suited to strata properties seeking quality electrical services that fit their funding budgets and owner expectations. 
Seeking an electrician who can handle all your usual residential or commercial needs as well as higher-risk services between your home and the electrical supply network?
As our team is Level 2 ASP qualified, we are approved by suppliers Ausgrid and Endeavour Energy to perform maintenance work on overhead and underground services. 
This includes meter upgrades, repairs to grid connections due to storm damage, disconnection of electrical services and more. 
This additional licensing, not held by all electricians means that no matter the type of electrical work you require, we can help. 
In addition to the above, we also work in residential and commercial electrical. We can manage the rewiring of your property, 24/7 repairs, the installation of lights, fans, powerpoints, full shop fit-outs and any other electrical request you may have.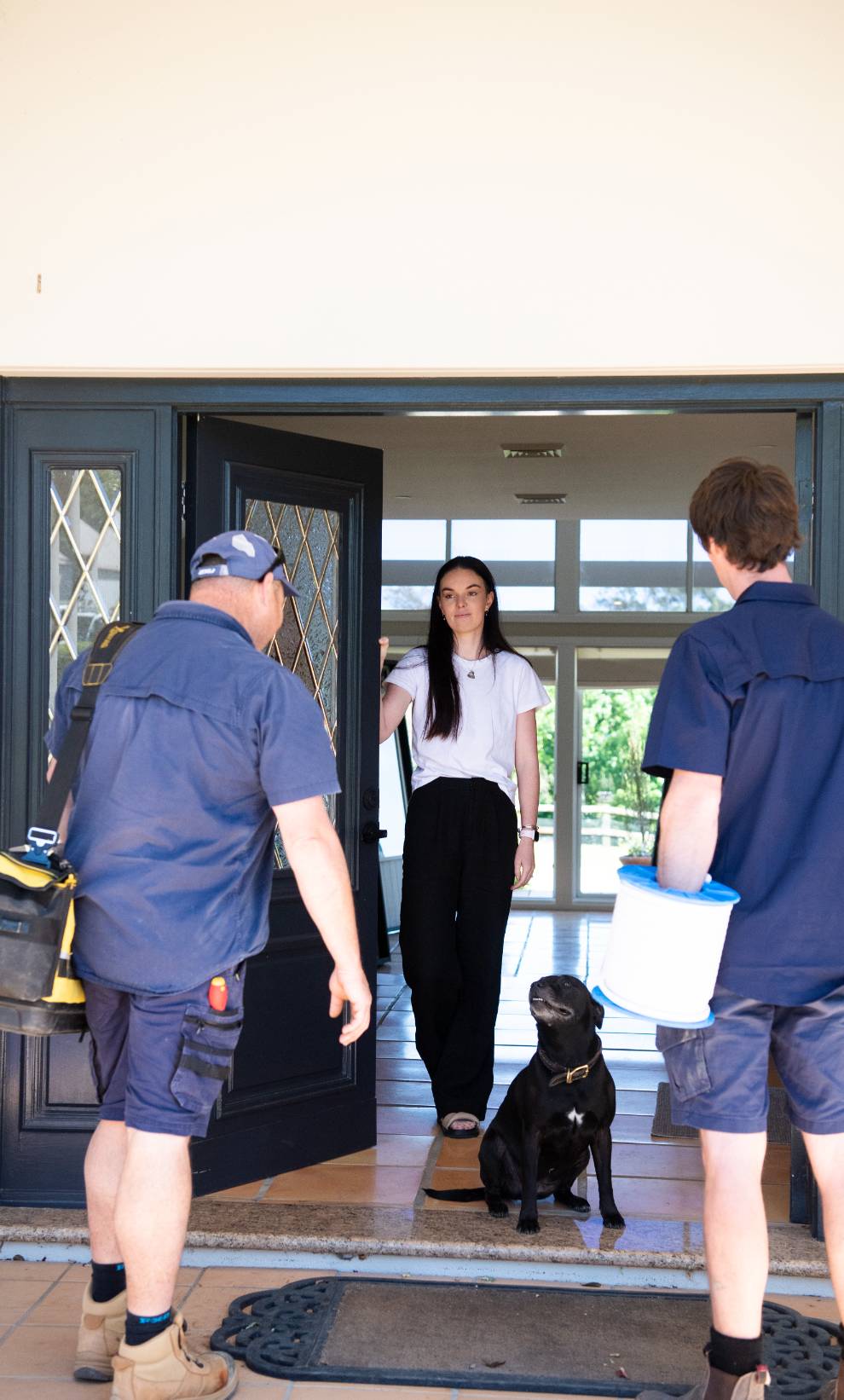 Unmatched Electrical Expertise In Pennant Hills
Trained in and committed to practising Safe Work habits, we guarantee utmost safety at all times. Our decades of experience guarantee quality outcomes and our commitment to outstanding customer service makes us the leading choice in electricians for Pennant Hills. Consistently going above and beyond, the trusted and reliable team at M.E Ward should be your first call for electrical services in Pennant Hills. Call today to learn more.