Based in Thornleigh, electricians M.E Ward have over 60 years of experience handling electrical work both here and throughout the wider North Shore community.   
Our affordable electrical services in Thornleigh are proudly managed by our family-owned and operated business with zero compromises on quality. 
Highly skilled and ready to help homeowners, business owners, strata managers and real estate agents, our licences and qualified team are just a phone call away.
Expertise You Can Rely On
Our services cover a range of electrical work in both residential and commercial settings. 
With a reputation for reliability and professionalism, we appreciate your choice in us and work to uphold these values at all times. 
Two areas we are highly experienced in are: 
Keeping your home safely connected and operational in terms of electricity is essential. 
No matter if you need support with upgrading an aged or faulty switchboard, complete rewiring, or help with your smoke alarms, pool lighting, cooktops and more, we can manage all this with ease. 
Always working efficiently and with great care, we complete all work safely and with as little disruption to your schedule as possible. With emergency support also available 24/7, we're here to help when you need it most. 
We understand the need for rapid turn-around times in commercial settings and the need to keep things running as smoothly as possible. 
With this in mind, we work as quickly as possible to complete your electrical repairs, servicing, upgrades, shop fit-outs or any other commercial electrical request you may have. 
Always completing every job to the highest standards, we aim to keep within budget and ahead of schedule for outcomes that exceed expectations. 
Also experienced in working Strata bodies and licensed to handle level 2 ASP work, we welcome more complex, urgent and high-risk jobs.  
Due to our Level 2 ASP training, we are qualified to handle repairs and maintenance work on overhead and underground services between your home and the electrical supply network.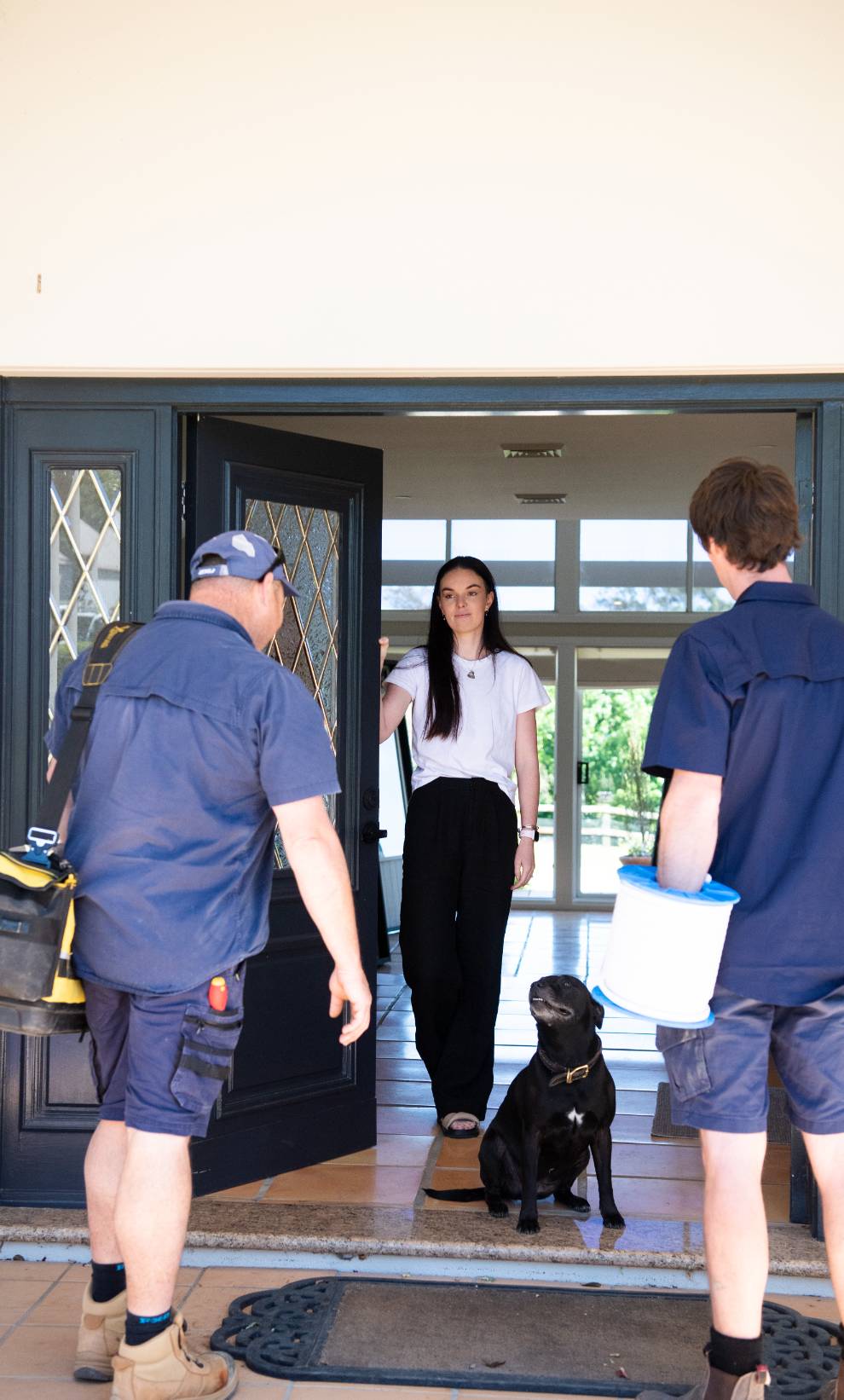 Thornleigh's Leading Electricians
Welcoming jobs of all sizes and difficulty levels, Thornleigh-based electricians M.E Ward make it easy to complete electrical jobs of all kinds. Fully insured and committed to Safe Work practices at every location we attend, we operate with utmost attention to detail and consistently go above and beyond. Invested in our community, M.E Ward's Thornleigh electricians guarantee prompt, polite service and exceptional outcomes on every service. Call today to learn more.