Family-owned and run for over 60 years, Turramurra electricians M.E Ward have a well-earned reputation for excellence. 
We're proud to offer affordable electrical services across Sydney's North Shore while never compromising on the quality of the work provided. 
Available to assist homeowners, business owners, strata managers and real estate agents, our team of licensed, insured and fully qualified electricians are just a call away. 
Highly Skilled Electricians
Prompt and professional, we offer unmatched expertise and quality workmanship. With a broad range of experience and high-level qualifications, we cover a wide range of electrical skills. 
Able to work in both residential and commercial settings, we also facilitate work for:
Offering rapid installations, repairs or upgrades to existing systems we support strata managers to resolve any electrical concerns in record time and to the highest standards.  
We understand that strata-managed locations serve multiple dwellings or businesses and need fast response times and rapid results. 
Our cost-effective services also help your strata properties funds go further, for happier tenants and better outcomes overall. 
A high-level qualification not held by all electricians, our ASP 2 licensing means we are permitted to perform maintenance work on overhead and underground services between your home and the electrical supply network. 
Trusted by Ausgrid and Endeavour Energy we can undertake several high-risk electrical jobs. 
Whether for repairs due to storm damage, upgrading your meter or connecting your brand-new home to the grid for the first time, we can do it all. 
In our residential and commercial capacity, we support the rewiring of your property, shop fit-outs, repairs to fuse boxes, installation of lights, fans, powerpoints and much more.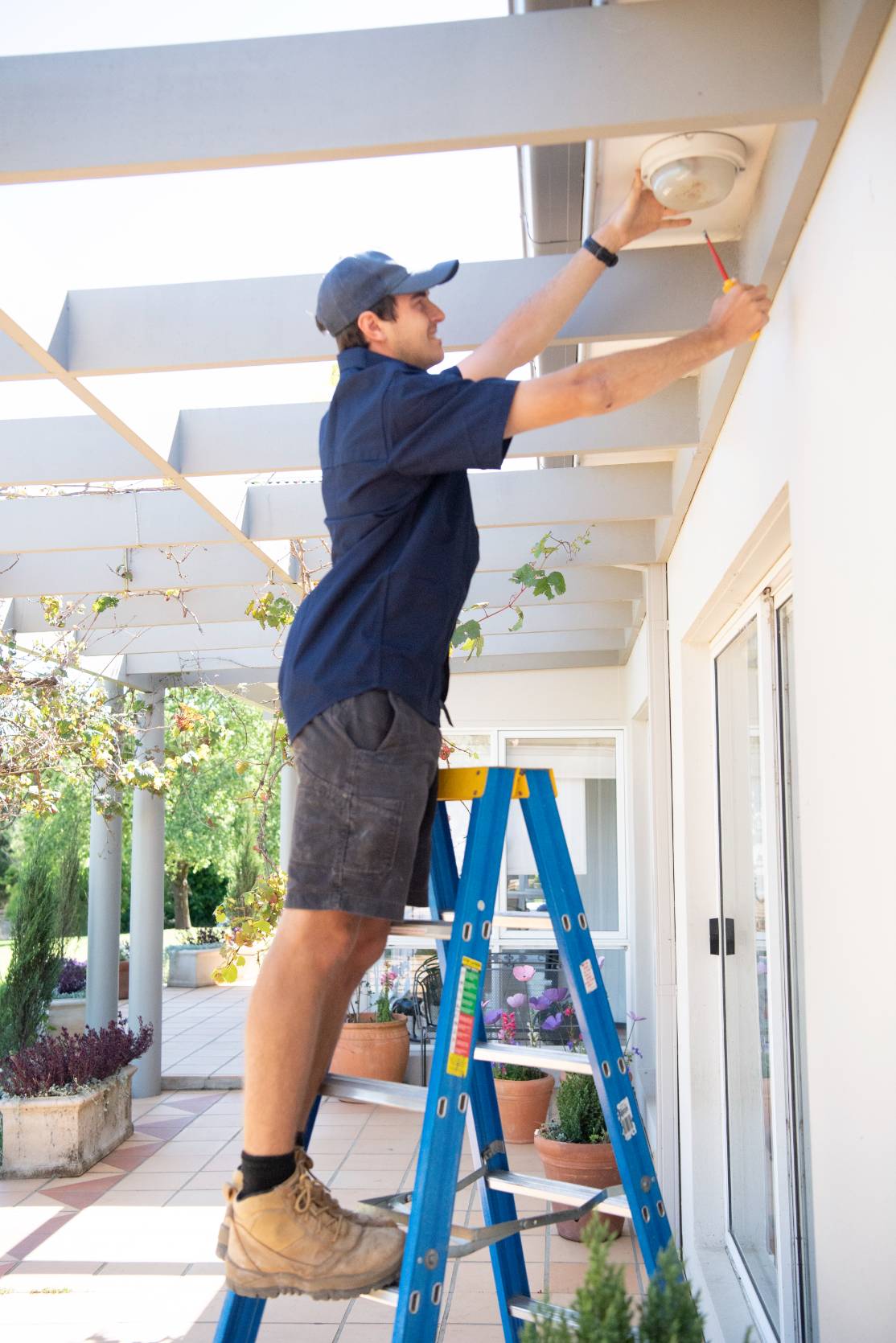 Turramurra's Prefered Electrical Experts
Focused on safety at all times for you and our teams, we adhere to all Safe Work regulations and practices. Committed to outstanding customer service from start to finish, we guarantee to exceed expectations on every project. Serving Turramurra and the wider North Shore community, M.E Ward is the trusted and reliable team you can count on for quality completion of your electrical work. Call today to learn more.