Licensed and Accredited Electrician Installing and Repairing Powerpoints in Sydney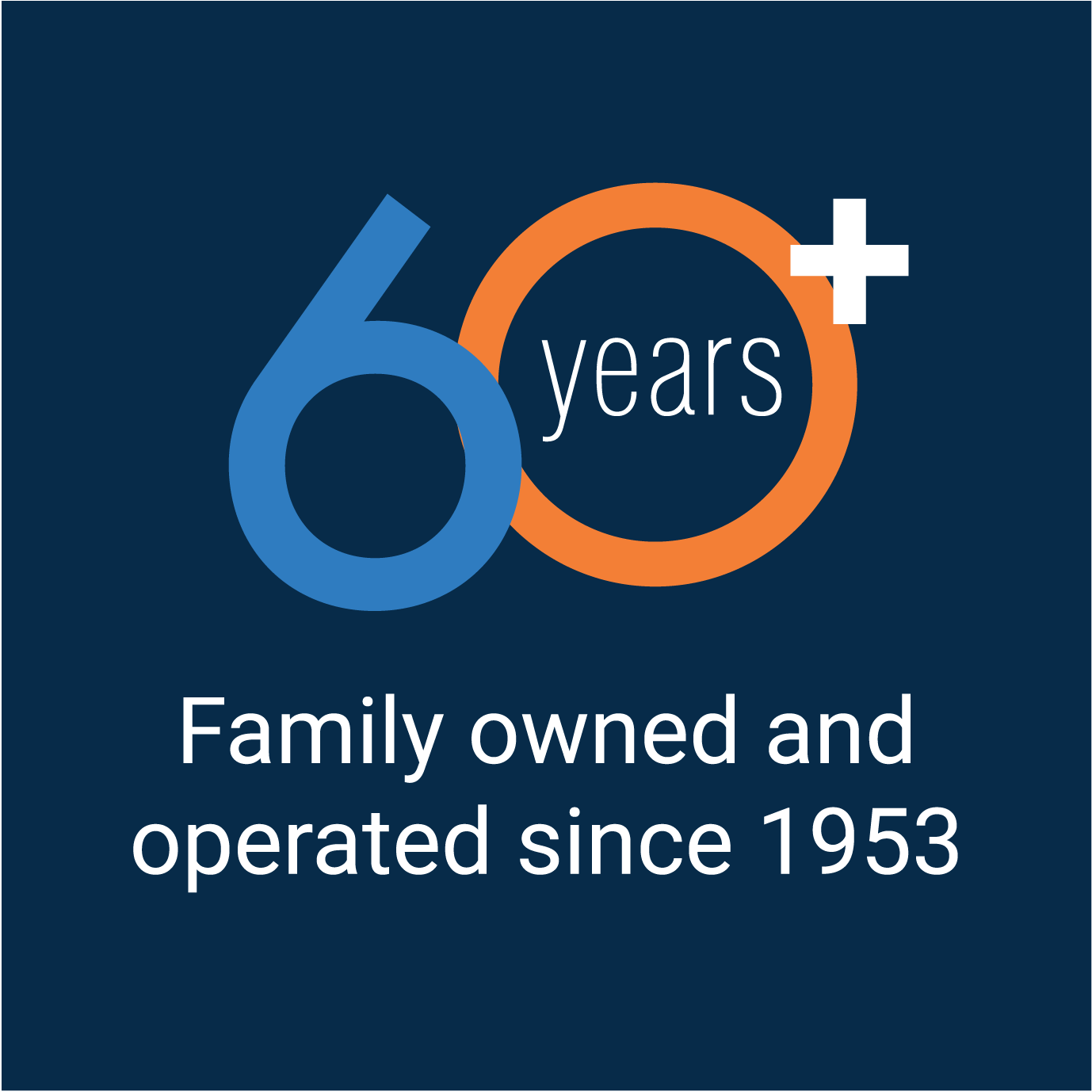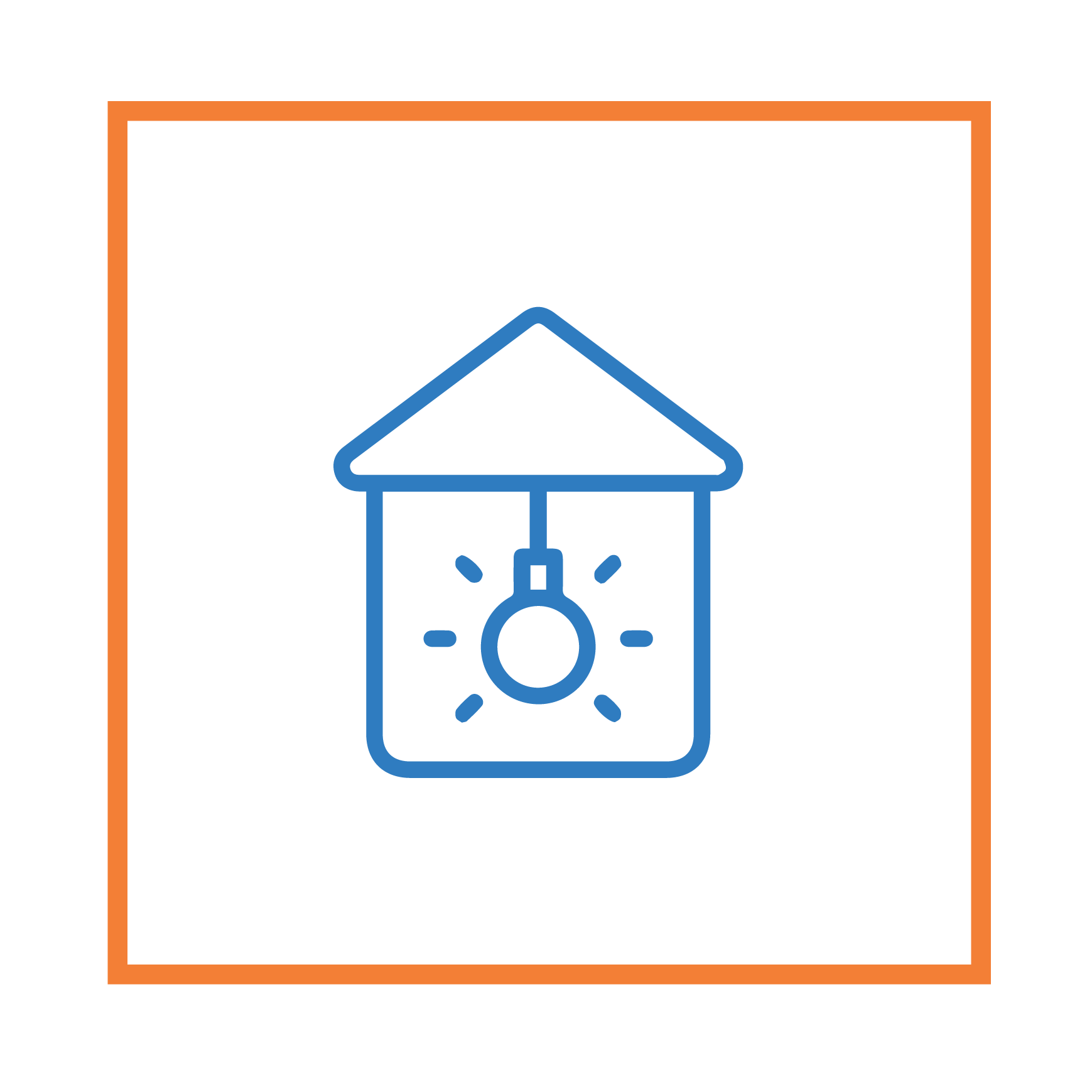 M.E. Ward have over 50 years of experience in powerpoint & power socket installation, servicing and repairs in Sydney and surrounding.
A power point or power socket is the electrical plug that you find throughout your home or office that you use to plug electrical appliances in to. Without electrical power points, there would be no safe way to get electricity to various parts of a building safely.
In Australia, the standard electricity that runs to power socks is 230V, and has a frequency of 50Hz. Some appliances have built in power converters from 110V, however in other cases where there is no built in converter, it is highly recommended that you do not attempt to plug in an appliance that isn't built for Australia's electricity standard.
Installation of power points by M.E. Ward
You may have done a recent renovation of your home, or simply require more power sockets in various parts of your home or office, and therefore need some power points installed. ME Ward are able to assist with the following installations: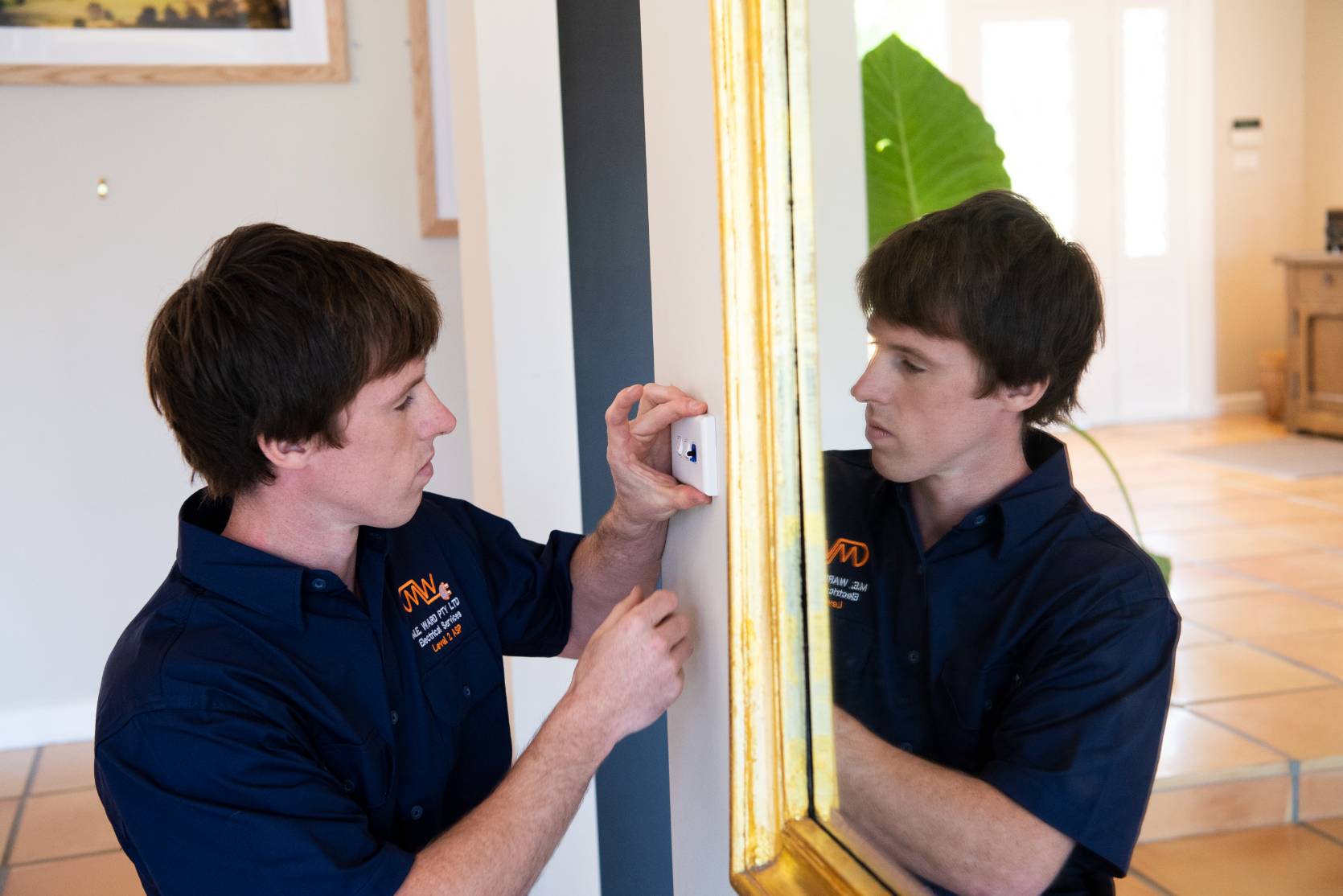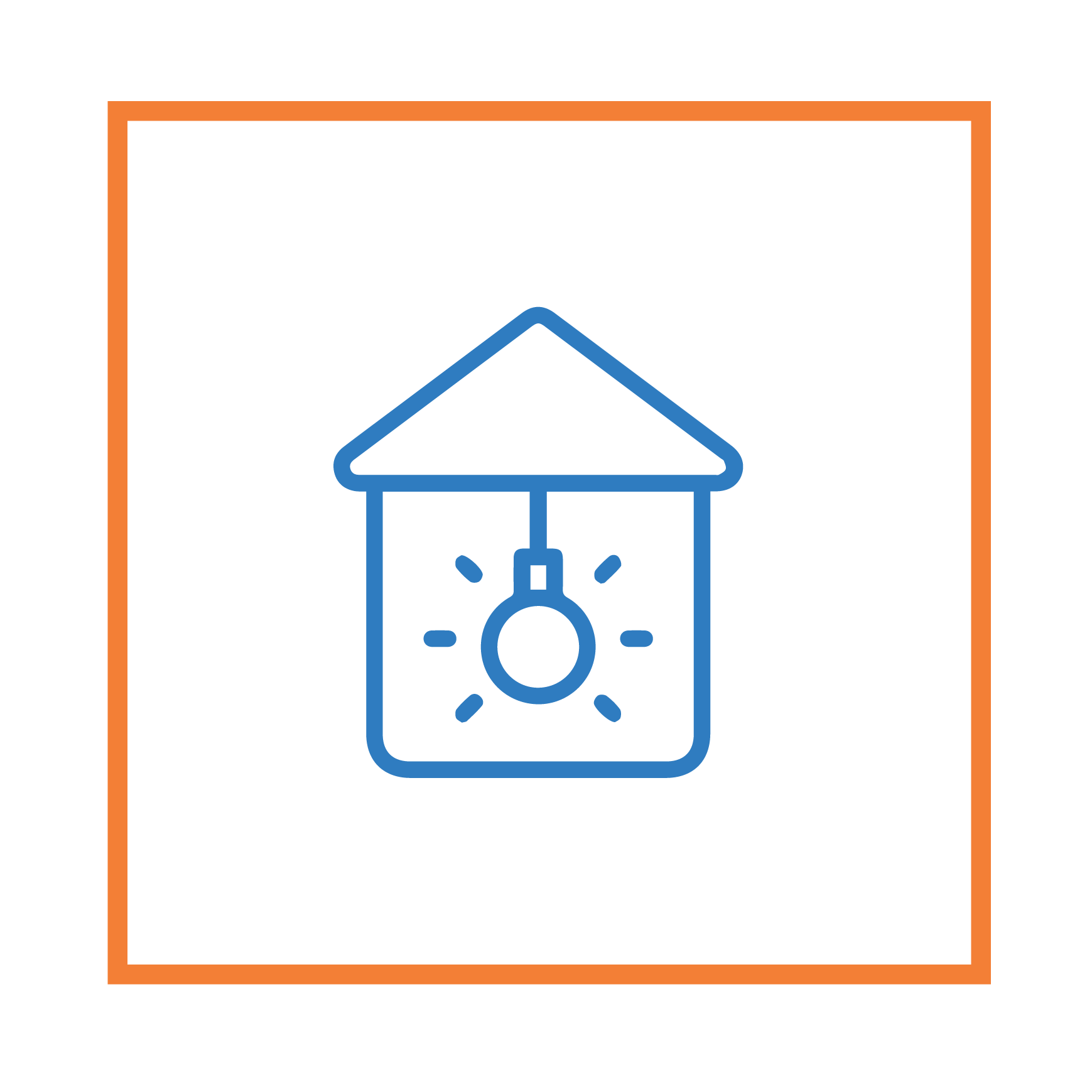 Power socket repairs by M.E. Ward
It's extremely important that you have your power sockets tested on a regular basis, to ensure the safety of your family and home. Small electrical issues can turn into big and dangerous ones if the issues are left unfixed. In saying this, if you are experiencing any of the following, then you should get your power points checked out right away: ​