Licensed and Accredited Electrician Installing and Servicing Smoke Alarms in Sydney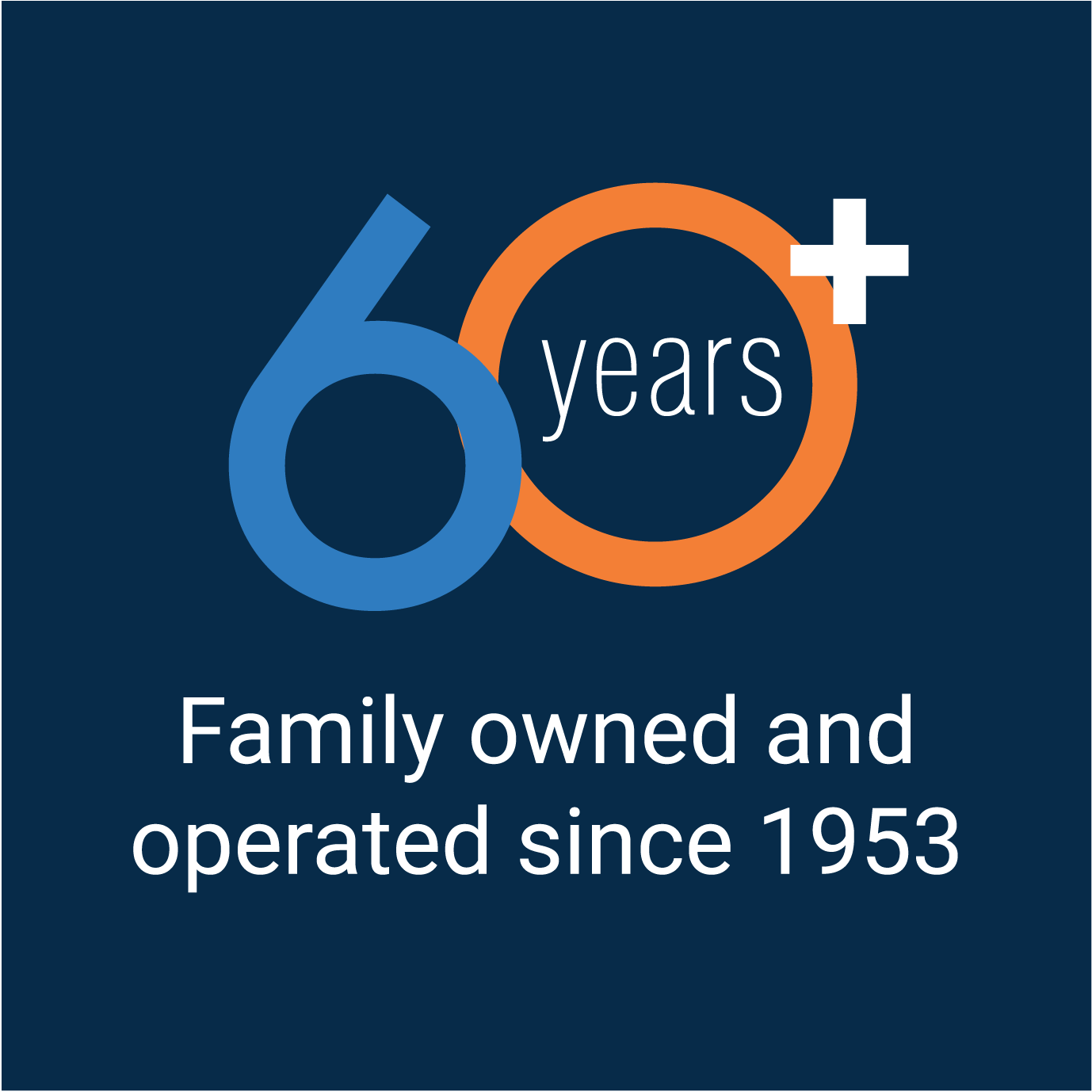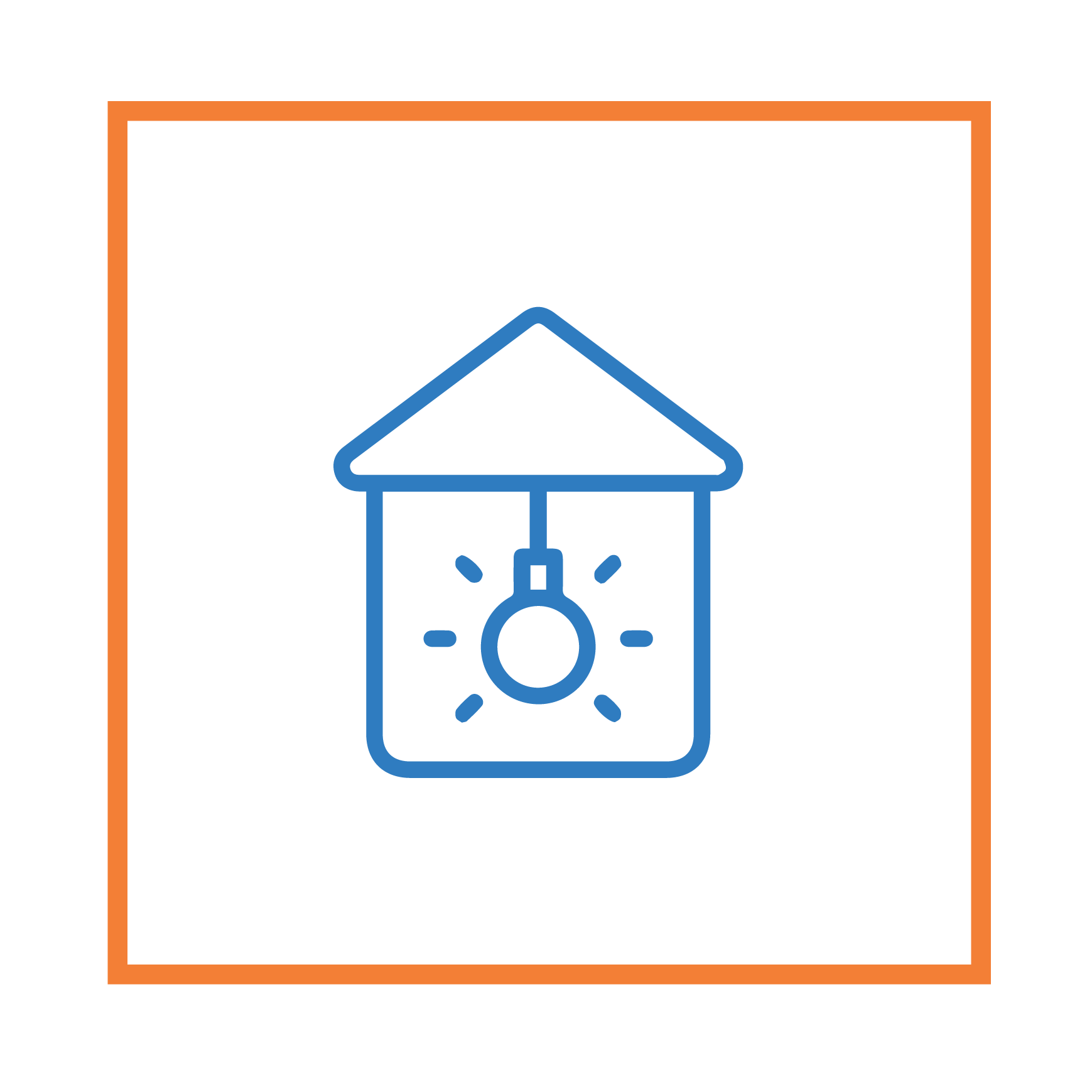 ME Ward have over 50 years of experience in smoke alarm & smoke detector installation, servicing and repairs in Sydney and surrounding.
Since May 1 2006, it has been required by law to have at least 1 smoke alarm or smoke detector installed on each level of your home. The type of smoke alarm can be battery powered or hard wired, as long as they are functioning properly, the safety of your family in the case of a fire is increased significantly. If you are looking to install, service or upgrade your current smoke alarm system, contact us today to see how we can help.
Smoke Alarm Installation Sydney
At ME Ward, we have taken the safety of our customers and their families very seriously for over 50 years. When installing smoke alarms in your home, its important to have it done by a licensed and experienced electrician like us.
A properly installed smoke alarm can provide your family with an early warning that there is a fire in your home, so you can all evacuate quickly and without incident.
Our highly trained and licensed electricians use only the highest quality smoke alarms/detectors when fitting out your home, so you can be rest assured that your family can sleep at night knowing if there is a fire, your smoke alarms will alert you right away.
When installing your smoke alarms, we will evaluate your home to see which escape routes need to be able to detect smoke, so in case of an emergency, you are alerted as soon as possible so your family can evacuate safely.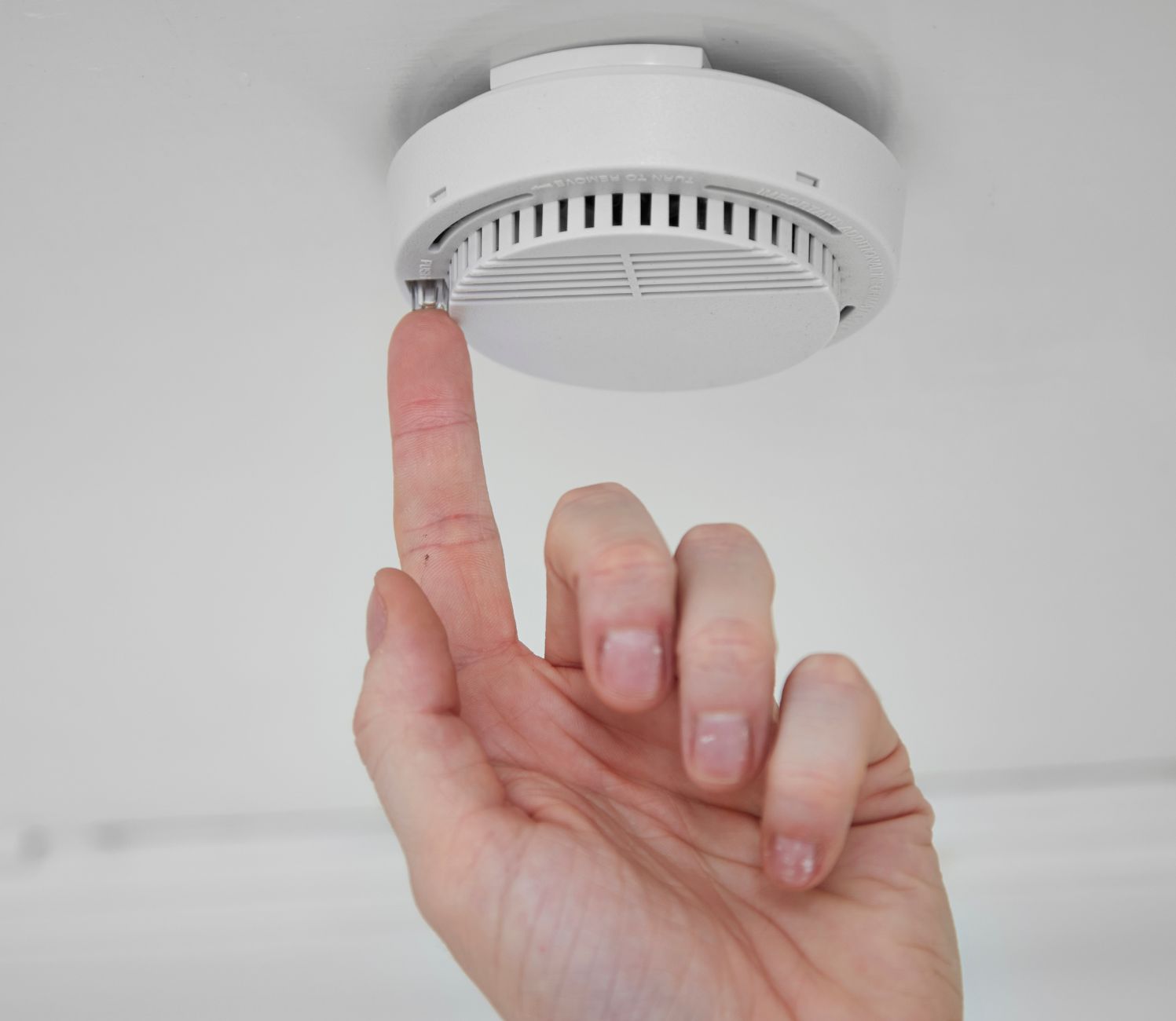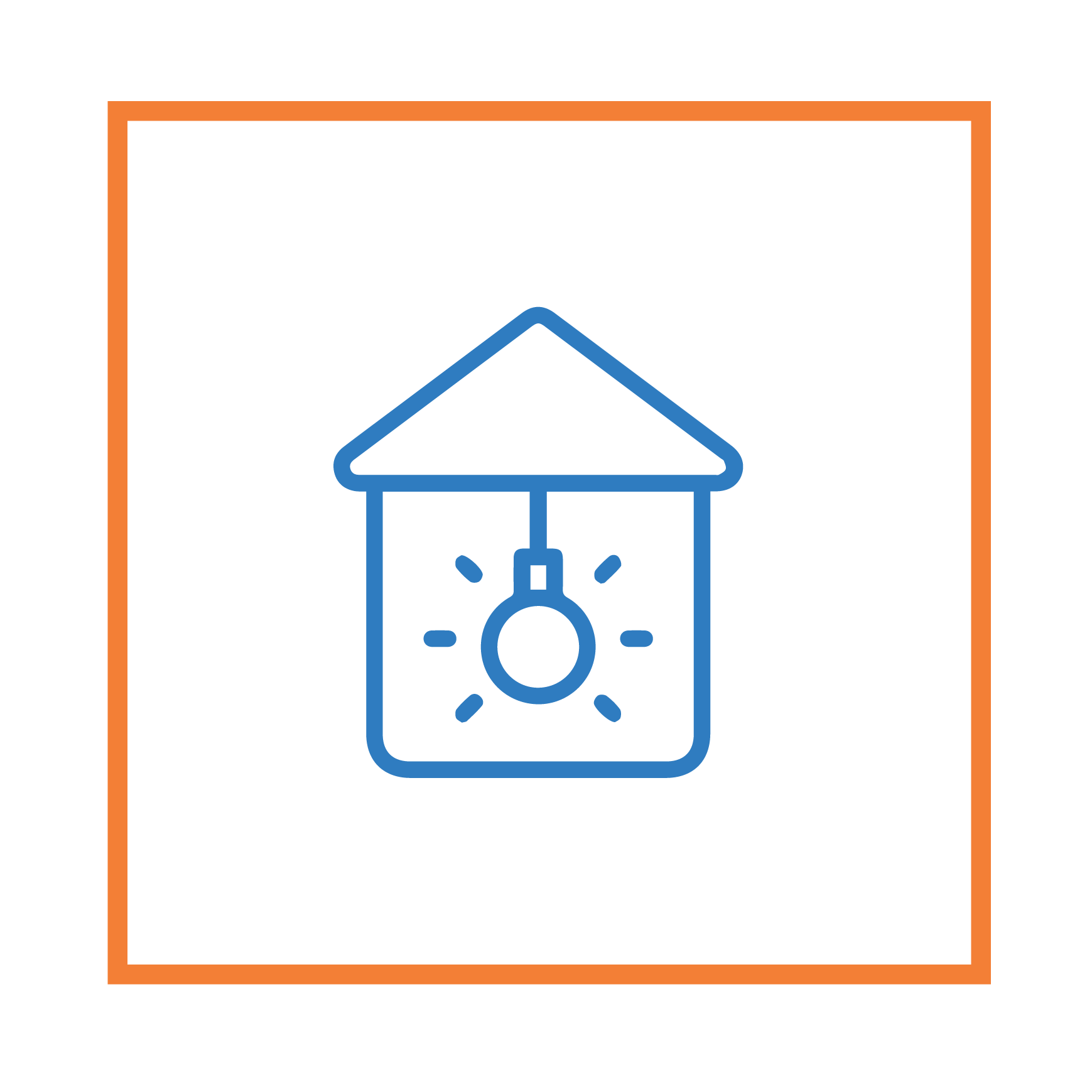 Residential electrical services
The NSW legislation says that you only require 1 smoke alarm per level of your dwelling, however there are a lot of benefits to having multiple smoke detectors on each level.
For example, if you have bedrooms in different parts of the house that are quite far away from each other, it's a good idea to have a smoke alarm in each section of the house, to alert the occupants as soon as possible when smoke is detected in any part of the home.