Licensed and Accredited Electrician Installing and Repairing Switchboards in Sydney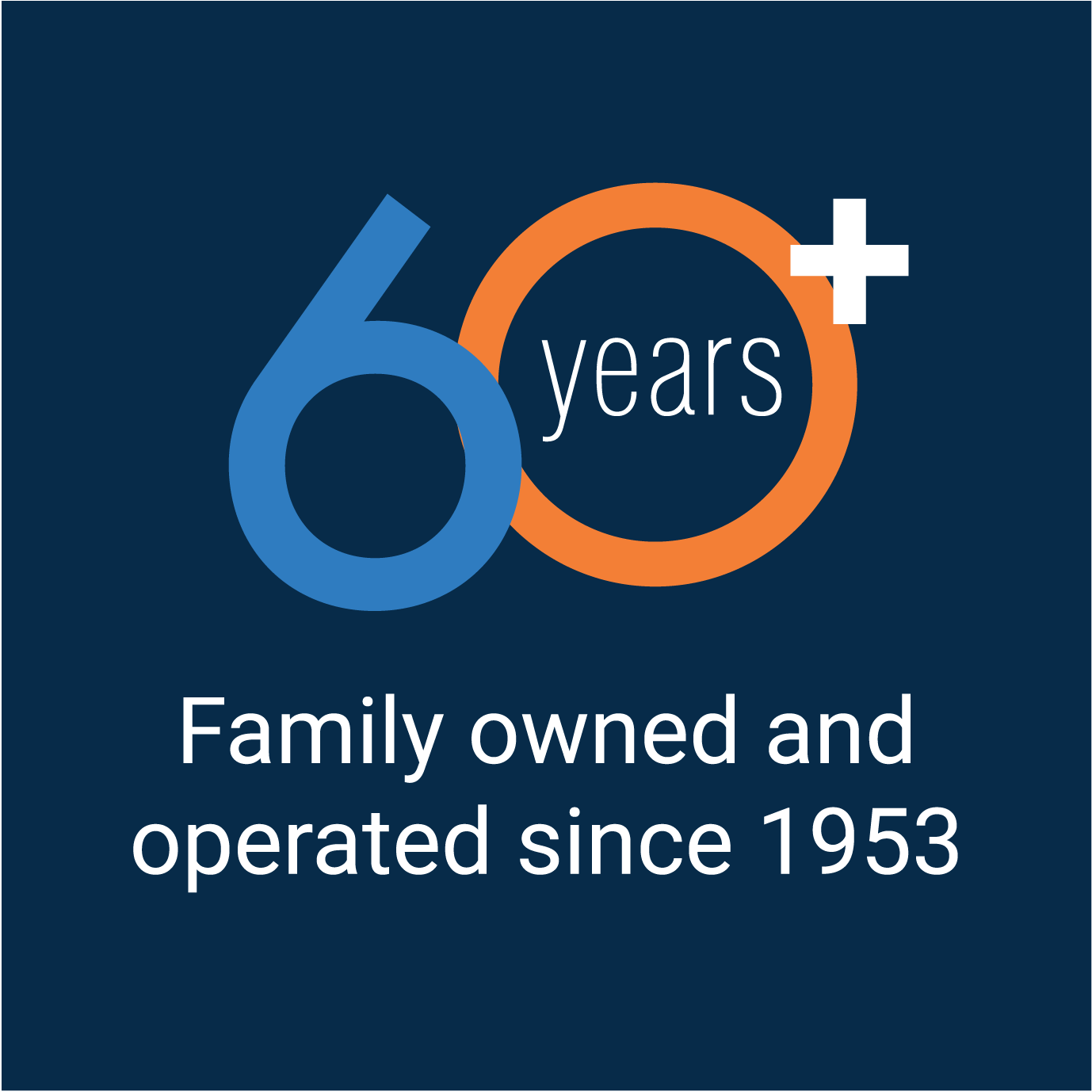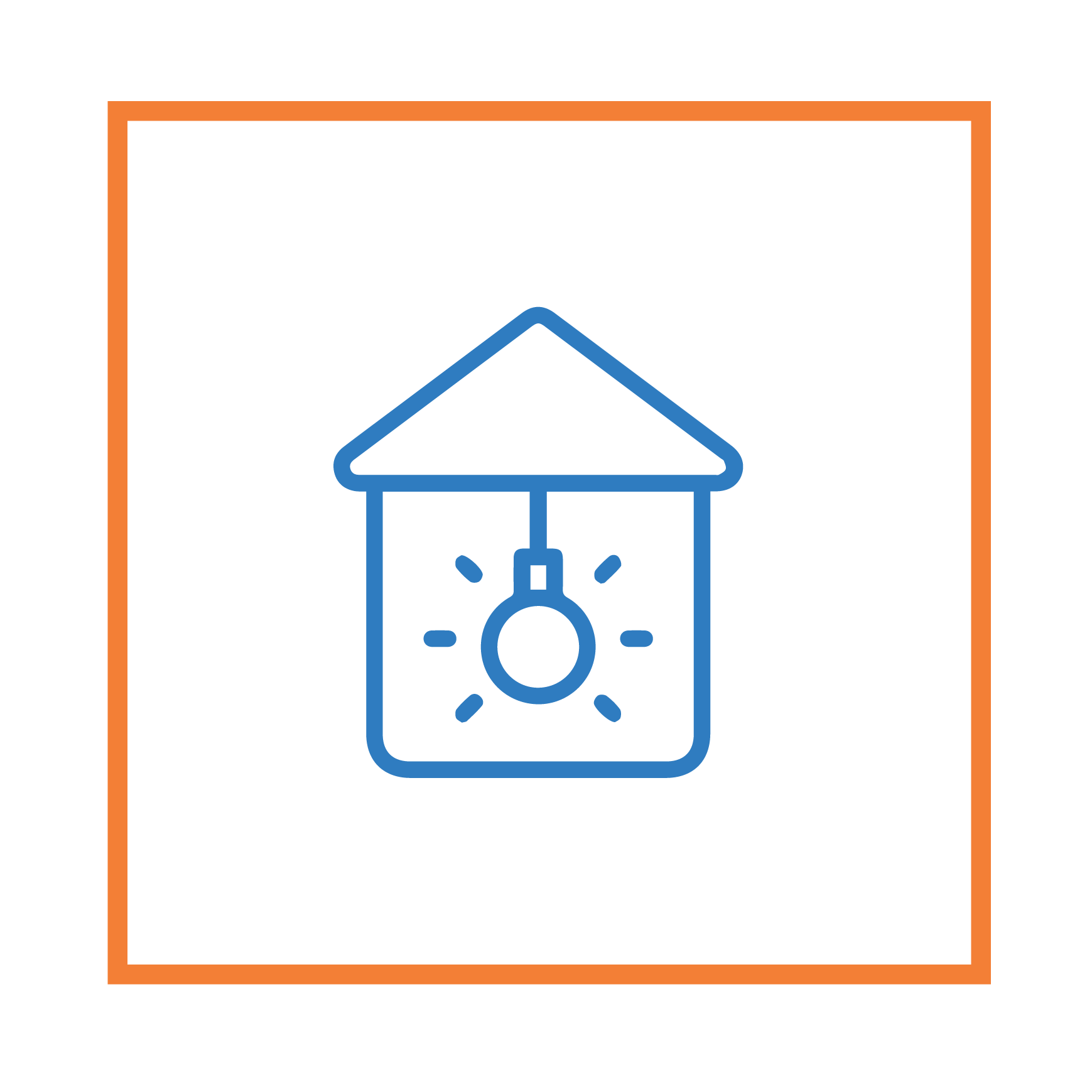 M.E. Ward have over 50 years of experience in electrical switchboard installation, servicing and repairs in Sydney and surrounding.
Also called a electrical box, fuse box or meter box, your switchboard is the central distributing unit (or hub) for the electricity to be sent throughout your home. This can include all of the powerpoints, air conditioning or heating units, appliances and so on. You can turn on and off your electricity from your switchboard, as it is the control centre for all of the electricity in your home.
Should I have my switchboard inspected?
Depending on the age of your home or the electrical switchboard, it can be a good idea to have it inspected by a licensed electrician. For example, if your switchboard is older, it is possible for it to become overloaded from the number of appliances that homes in the 21st century in Australia use. It is also possible that your switchboard can have a fault without seeing any obvious signs.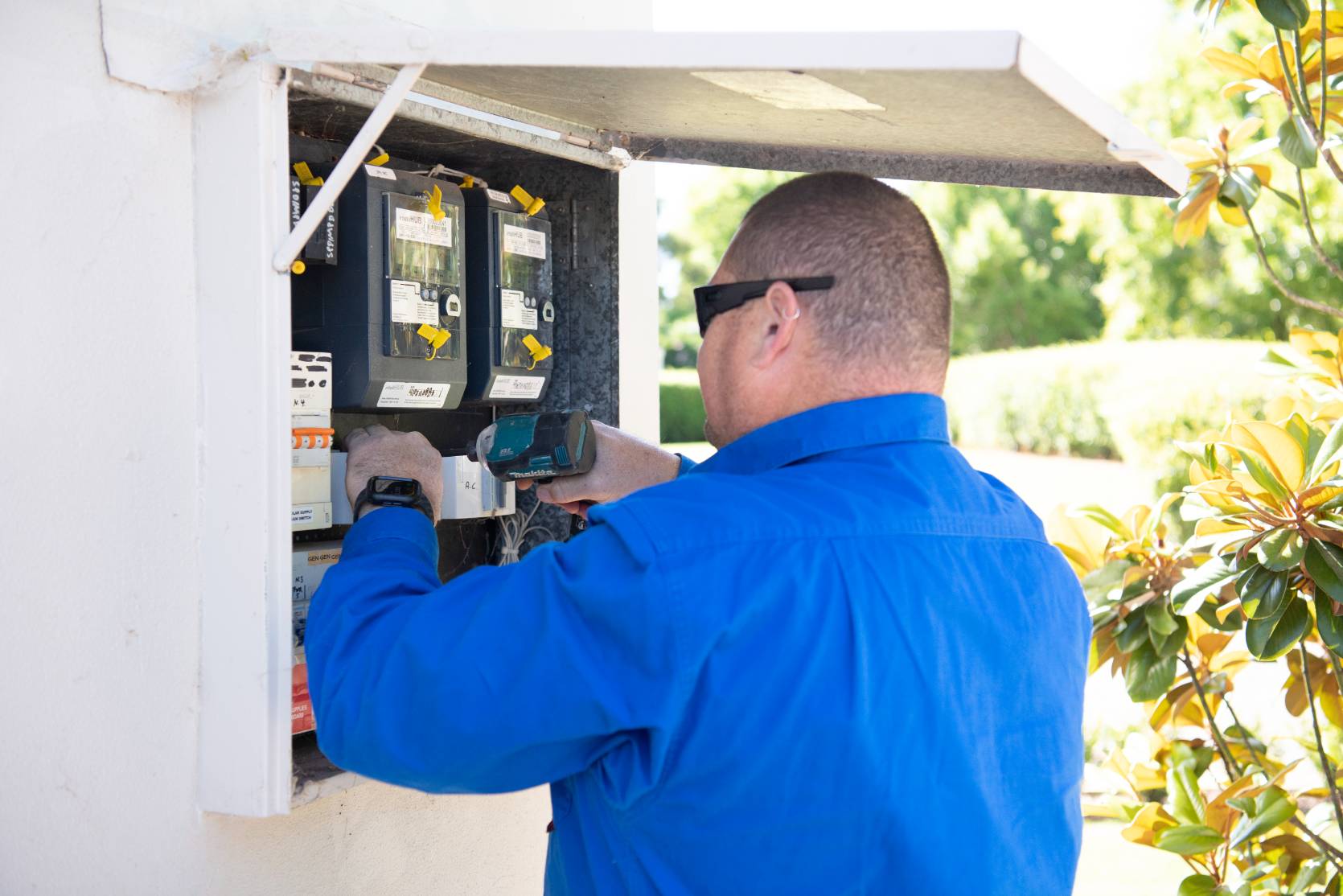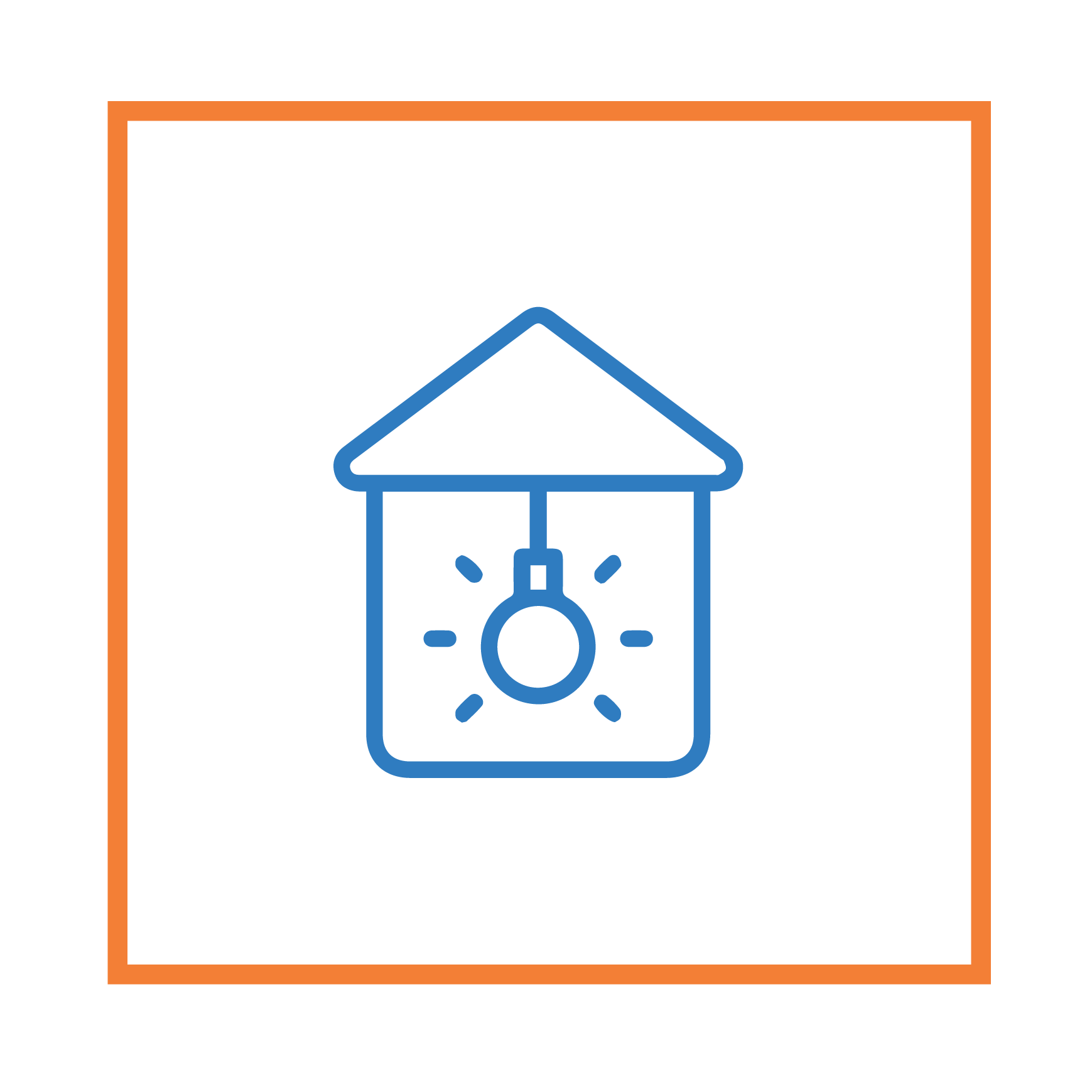 What are some of the signs that my switchboard needs to be upgraded or repaired?
There are some tell tale signs that your switchboard is in need of upgrading or repair. If you notice any of the following, contact a licensed electrician immediately:
Why is it important to have a switchboard repaired or upgraded?
Its important to upgrade your switchboard if you have experienced any of the above issues, as faulty electrical work in your home can become expensive if not fixed, or more important dangerous to your family.
By upgrading your electrical switchboard, you are able to:
How much does a switchboard upgrade cost?
Depending on your requirements, the price of a new or upgraded switchboard can vary quite a lot. Some of the factors that can influence the final price include:
It is a good idea to speak to an electrician about your needs, as they can provide you a detailed quote based on your home and existing setup.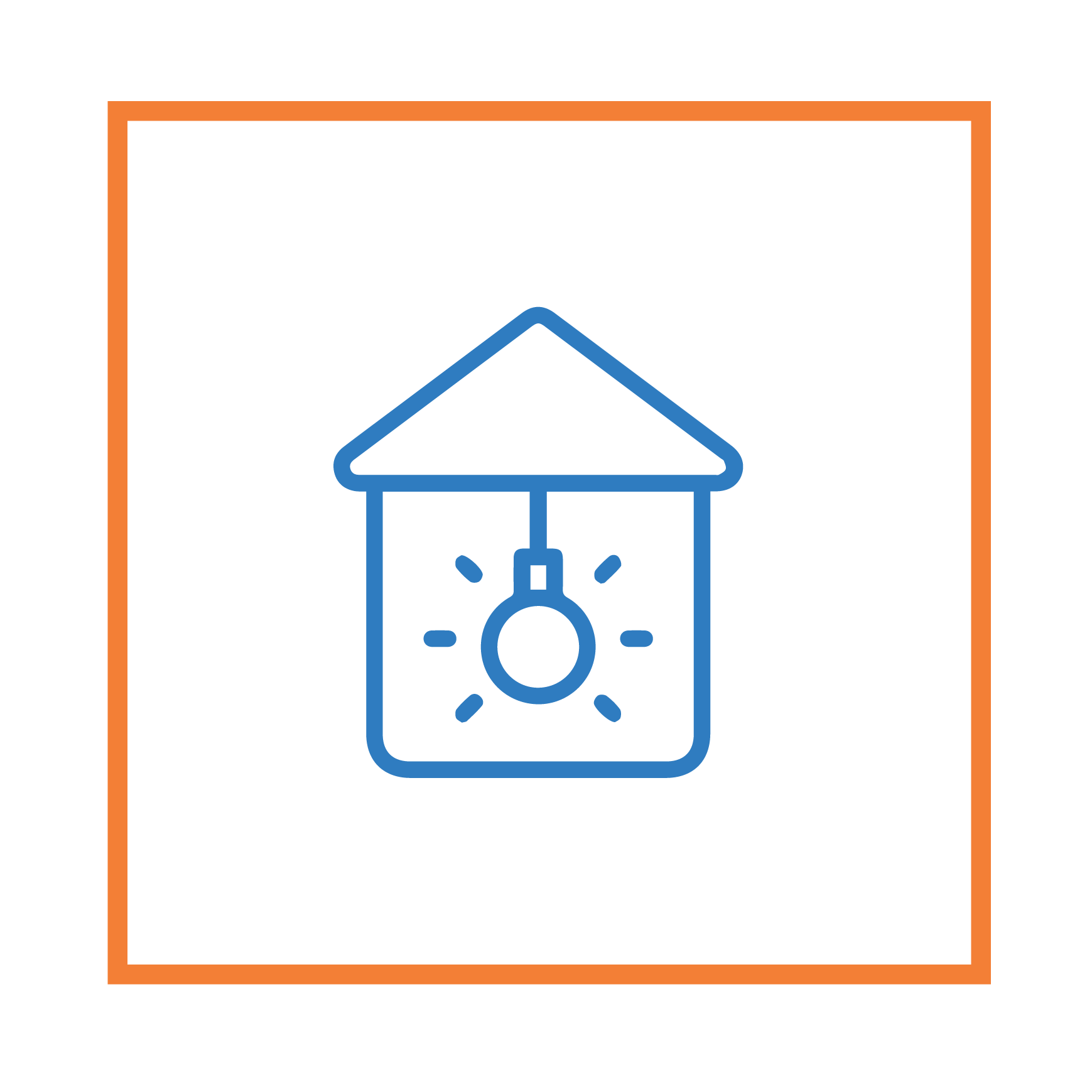 ME Ward for switchboard installation and repairs
If you still have questions about your switchboard and need to know if it needs to be upgraded, give ME Ward a call today for an obligation free inspection and quote.